Working in conjunction with Stanley London, Maui Engraving uses the latest technology diamond stylus and laser engraving equipment to offer our customers high quality engraved plaques, badges, name tags, and fine gifts. Our Master Engraver has over 30 years of experience engraving a wide variety of plaques, compasses, telescopes, sextants, swords, business card cases, flasks, and many custom engravable gifts. We specialize in ultra-fine line crosshatching, which yields the highest quality engraving. In addition to exceptional craftsmanship, we offer the fastest shipping at the lowest rates available. If your order or artwork is received in the morning, we can usually ship a sample or low quantity order the same day.

To place an order for an engraved plaque click here.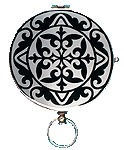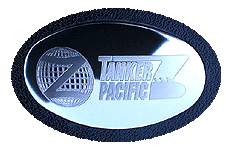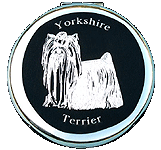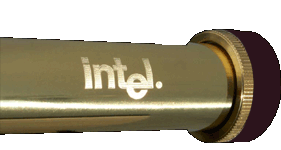 Examples of a Stanley London® custom engraved Pocket Compass, Flask, Compact Mirror, and Brass Telescope.
You're visitor number


Maui Engraving
1704 Wili Pa Loop
Suite 254
Wailuku, Maui, HI 96793

Maui Engraving offers the best engraving in Hawaii.
Serving Maui, Oahu, Kauai, the Big Island of Hawaii, and the rest of the world.
Mahalo Nui Loa

[Stanley London]
[Testimonials]
[Sextants]
[Compasses]
[Optics]
[Swords]
[Miscellaneous]
[Specials]
[Custom Engraving]
[Search]
[Links]
[Conditions of Sale]
[Privacy]
[Order]
[Contact us]

Copyright © 2006 - 2009 Castle Navigation Inc. * All rights reserved
Stanley London is a registered trademark of Castle Navigation Inc.
All Information deemed reliable but not guaranteed